6th Mumbai International Queer Film Festival Poster Contest
Post Date : 2015-01-31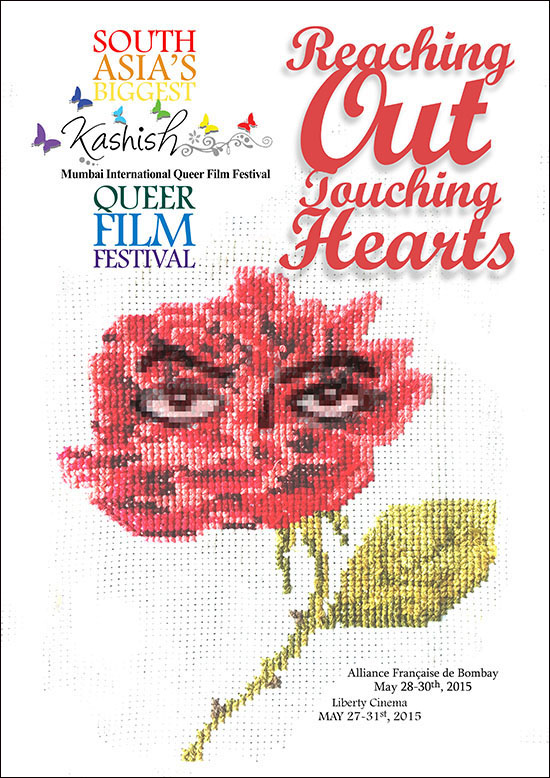 Answering the call for submissions opened to a global audience by the Kashish Mumbai International Queer Film Festival, two festival posters were submitted on January 31, 2015 for the film festival's 6th annual event with the theme 'Reaching Out, Touching Hearts.' KASHISH 2015 will be held from May 27-31, 2015 in Mumbai, India.

Click here to visit my posters page.




ABOUT YEOH
Introduction
Awards/Notoriety
Clients
Conferences
Events
Exhibitions
Publications
Academic-Services
Teaching-Philosophy
Research-Statement
Diversity-Statement
Links




Hello!My name is Kok Cheow YEOH (pronounced Coke Chow Yo). If that's too hard for you, you can call me KC. This site is a record, archive, notebook and sketchbook of my years as a practicing graphic designer and academic practitioner. In addition to teaching and the continuing practice of design, I also conduct training for design related classes, exhibit internationally, present at conferences, publish in journals and have won awards over the years. Poke around, check out my work and drop me a line or two if you're interested in my work or services.

Best regards,
KC Yeoh, Ph.D.