Post Date : 2014-04-24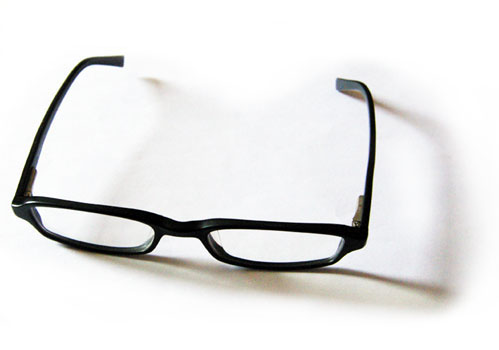 Check out my updated dossier where you are able to view my lastest CV, all-in-one which is an expanded version of my academic and professional experience contains everything from curriculum vitae, teaching philosophy, students' creations under my direction from three different universities, BFA, MAIA and PhD transcripts, references, and samples of syllabi.

Click here for my dossier.


ABOUT YEOH
Introduction
Awards/Notoriety
Clients
Conferences
Events
Exhibitions
Publications
Academic-Services
Teaching-Philosophy
Links




Hello! Hello! My name is Kok Cheow YEOH (pronounced Coke Chow Yo). If that's too hard for you, you can call me KC. This site is a record, archive, notebook and sketchbook of my years as a practicing graphic designer and academic practitioner. In addition to teaching and the continuing practice of design, I also conduct training for design related classes, exhibit internationally, present at conferences, publish in journals and have won awards over the years. My skills, strength, values and aspirations are deeply rooted in my background as a first-generation to graduate from college. As such, I have come to believe that my goal in life is not to find the right answers but to understand who I really am as my sense of self is deeply rooted in the way I view myself in relation to others, the environment and the interactivity between me, the people and the environment in which we all live, work and play in.

Poke around, check out my work and drop me a line or two if you're interested in my work or services.

Best regards,
KC Yeoh, Ph.D.